The screensavers are made for Windows. Save the file on your computer, then double-click the file and follow the instructions.

If you have pictures that you would like to share with others on aircraftrecognition.com, as a screensaver, you can e-mail us the pictures with a little description of the event.


Blue Angels 2009
Contains 15 pictures from Blue Angels at their homecoming airshow at NAS Pensacola, november 2009.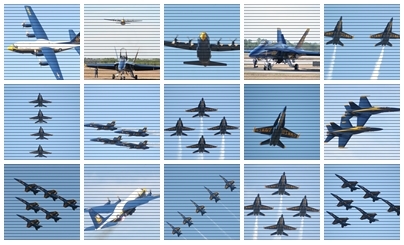 Download screensaver (7 mb.)
(Right click and choose "save target as..")
---