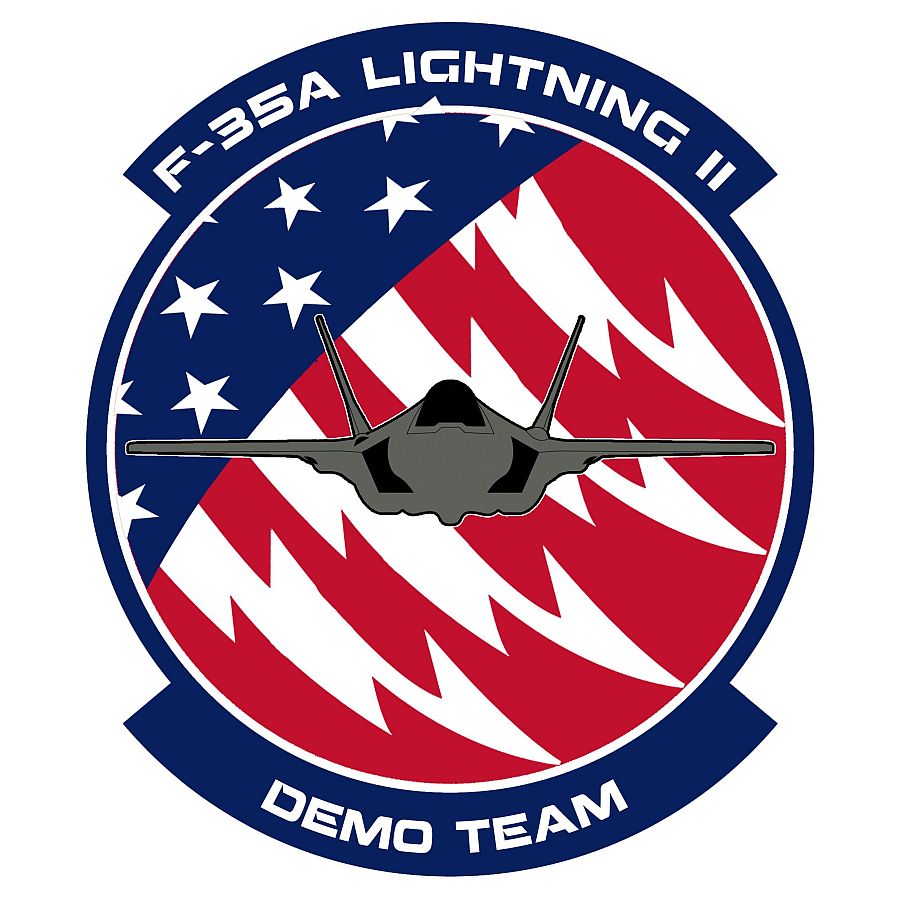 The F-35 Demonstration Team had their North American Debut at
Melbourne Air & Space Show.
F -35 Demo Team's homepage: https://www.luke.af.mil/F-35-Demo-Team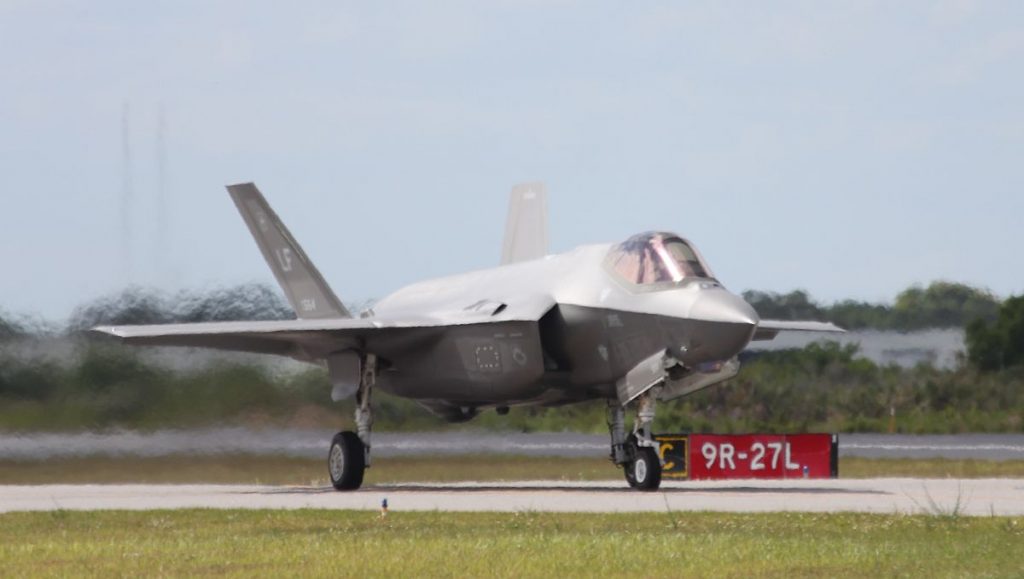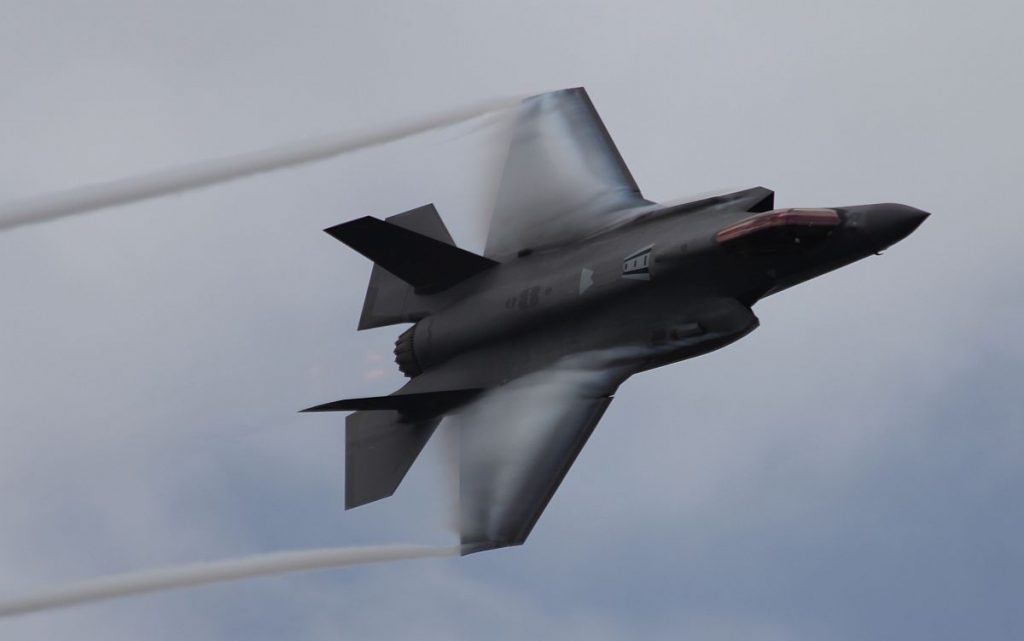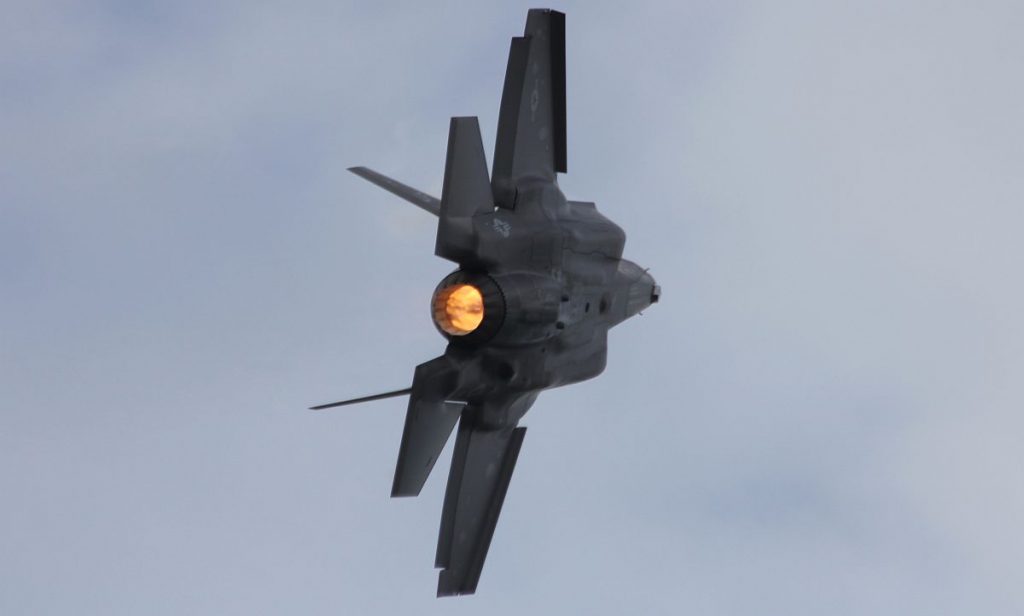 The F-35A was also a part of the Air Force Heritage Flight, together with a P-51 Mustang and an A-1 Skyraider.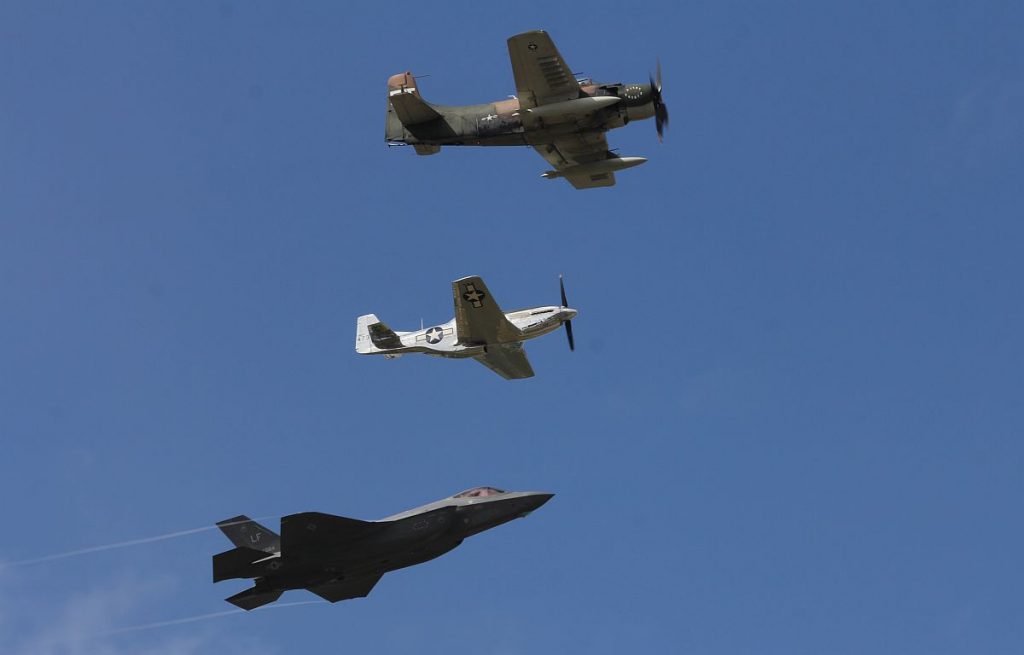 The US Navy also did a Heritage Flight with 2 x F-18 Hornet and an A-1 Skyraider.