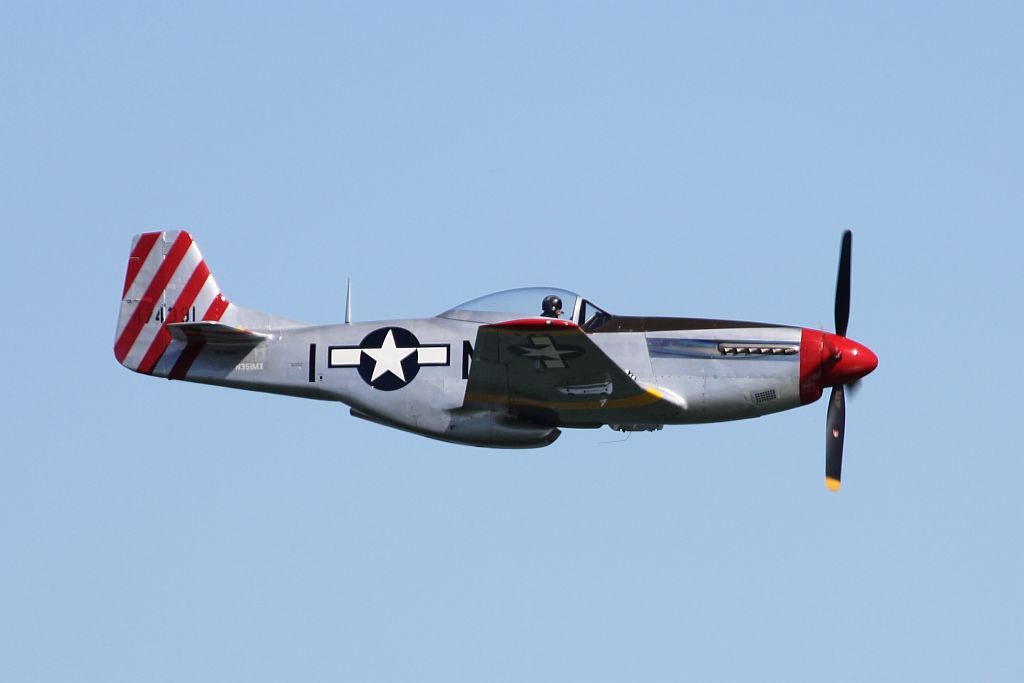 In October / November 2012, I visited the southern United States. I visited a number of aircraft museums as well as a single airshow. The Airshow was "Jacksonville Beach Sea & Sky Spectacular" on October 20-21.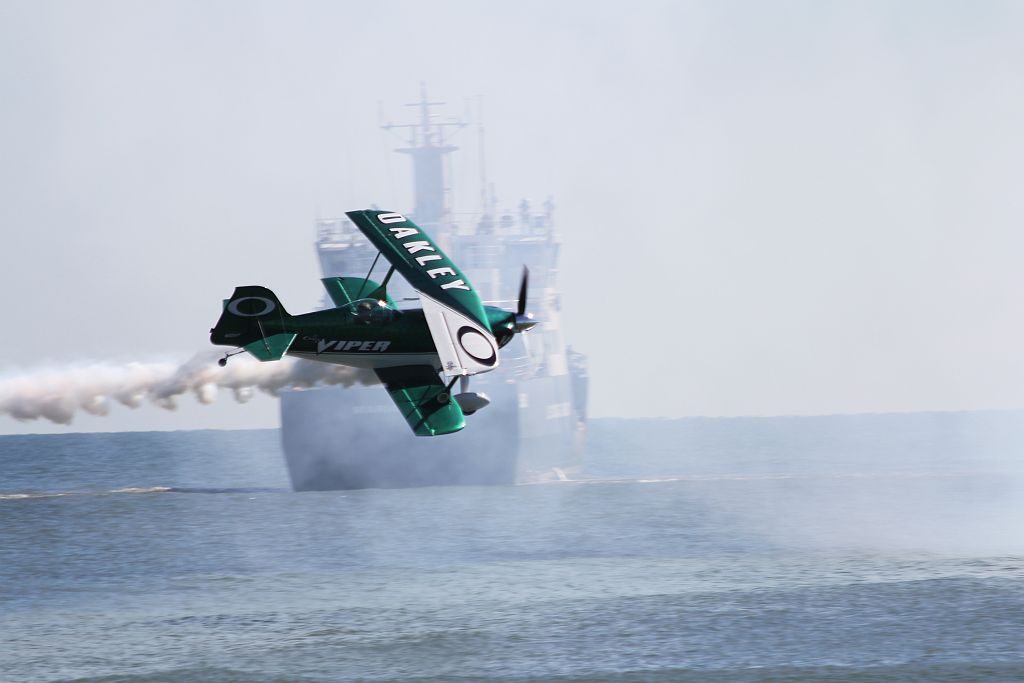 Jacksonville is located in Northeast Florida and it provided wonderful weather both days at around 25-28 degrees (celsius). The airplane displays were over the water while the spectators were on the beach.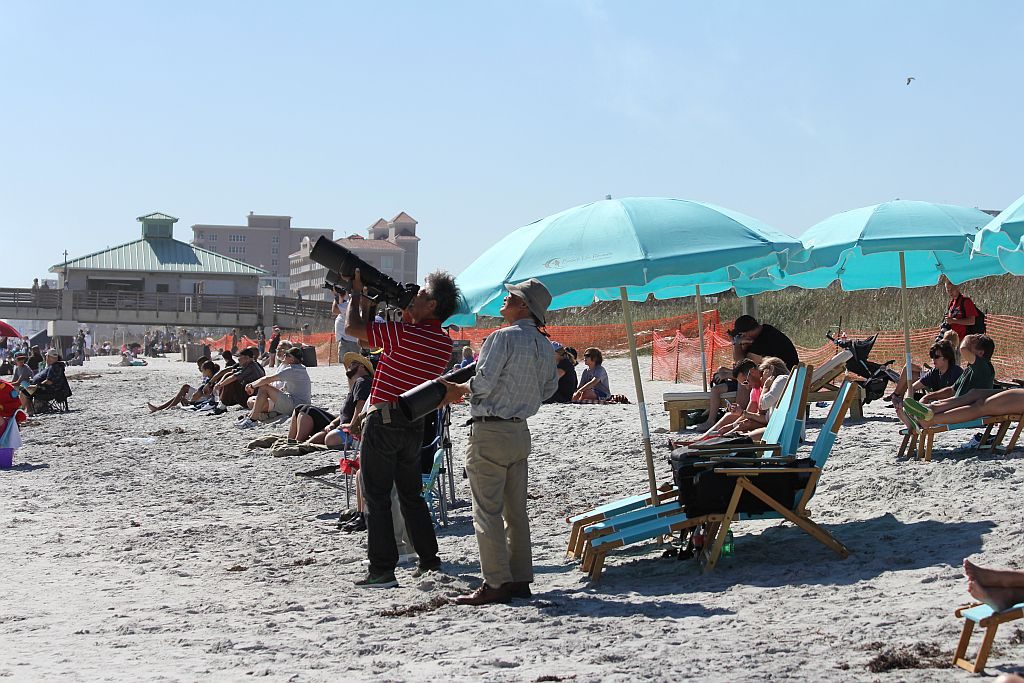 I had chosen to stay close to the beach at the Hotel Casa Marina, and could easily walk the 50 meters from the hotel to the beach the 2 days. The hotel also offered (for a fee) to attend the airshow from the "Penthouse Lounge" rooftop terrace.
There are several hotels facing the beach where you can watch the airshow from a balcony. When booking a room, however, be aware of getting a room on the right side!
The program on both days was almost identical, and both days the Blue Angels were the main attraction. Blue Angels are based in Florida, but in the northwest of Florida, at Naval Air Station Pensacola.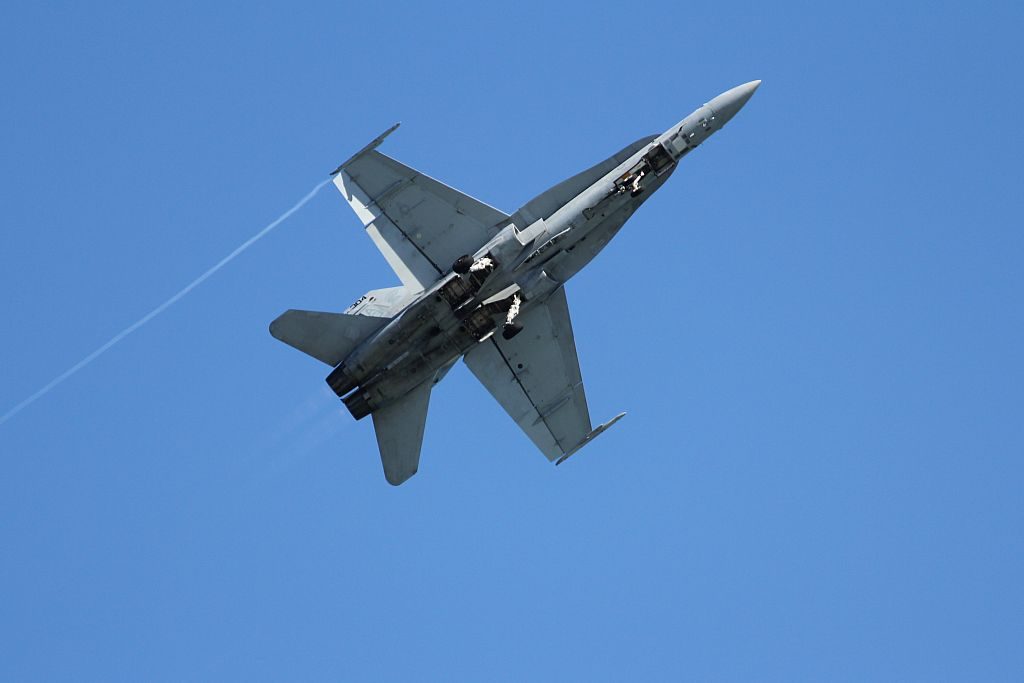 In addition, the airshow offered a couple of new experiences for me. It was the first time I saw the F-22 Raptor in action. Along with a Mustang, the Raptor also attended Heritage Flight, a feature I have experienced in all of the American airshows I have attended. Another first time was the display of U.S. Coast Guard with their Dolphin.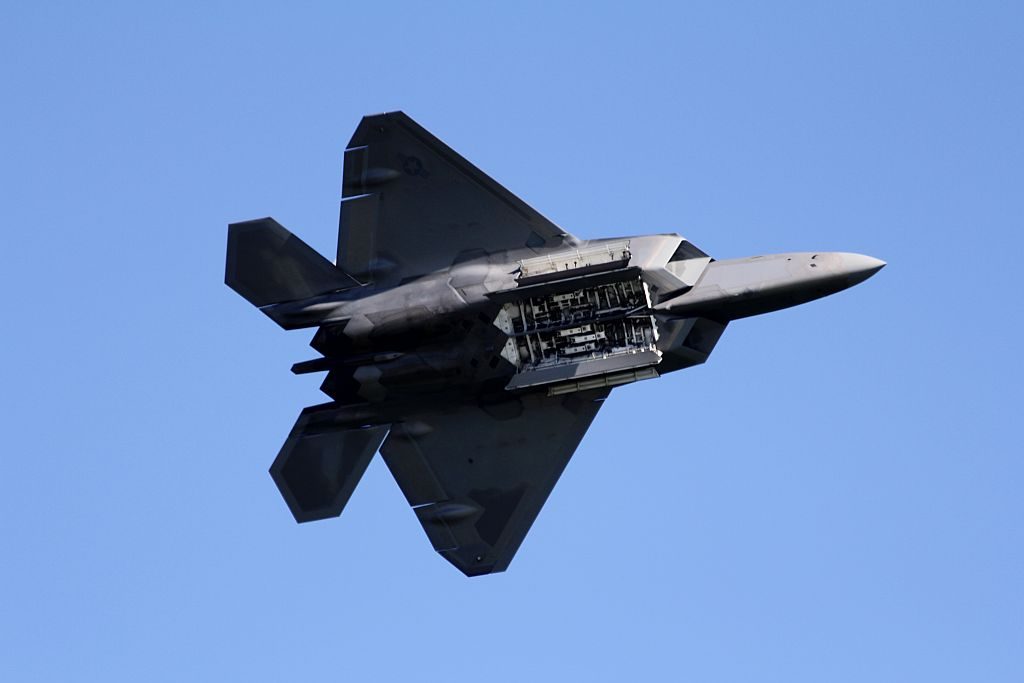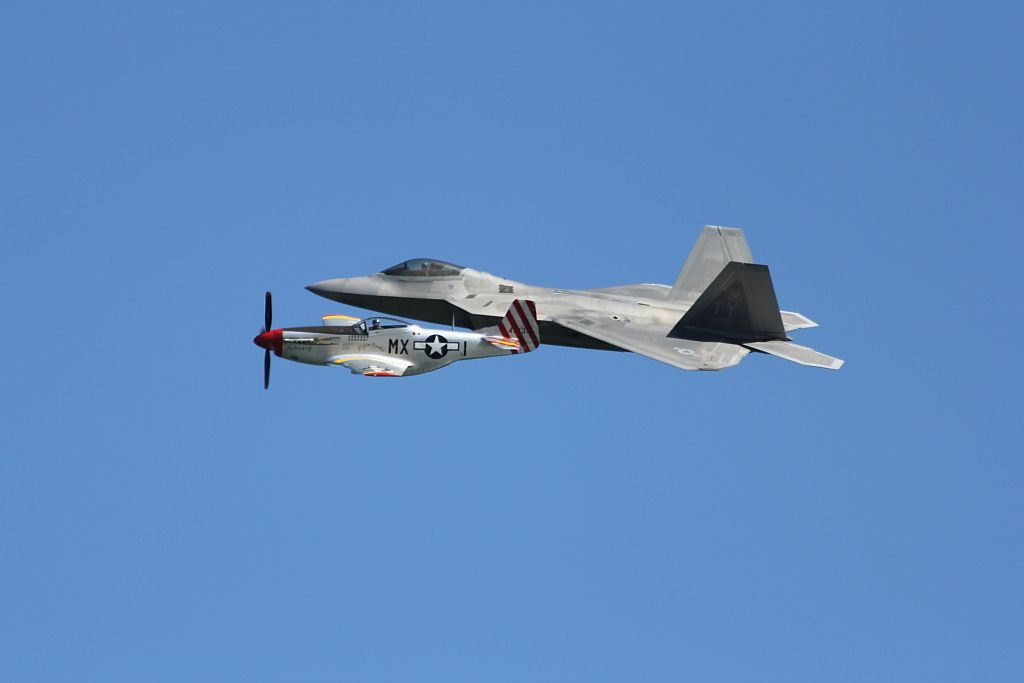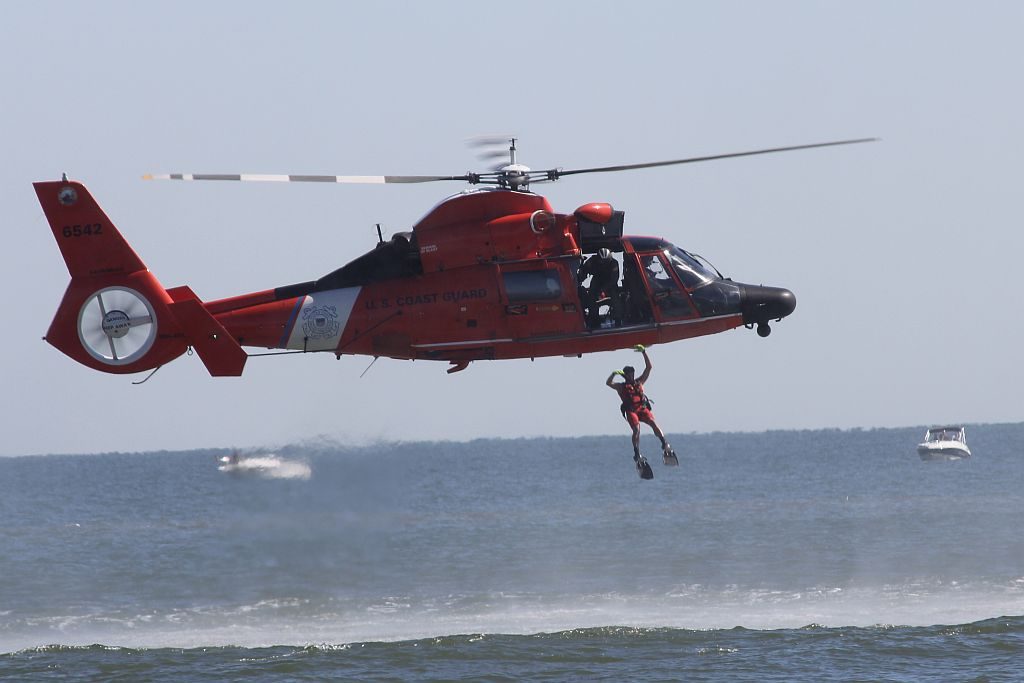 Normally there also is a larger area of aircrafts on static display, but not here. Although there was an area behind the beach where there were a number of stands, they almost all had focus on recruiting for, among other things, the US Air Force, Navy and Army.
However, a single F-16 had sneaked at the Air Force's stand. It was painted in Thunderbird's colors.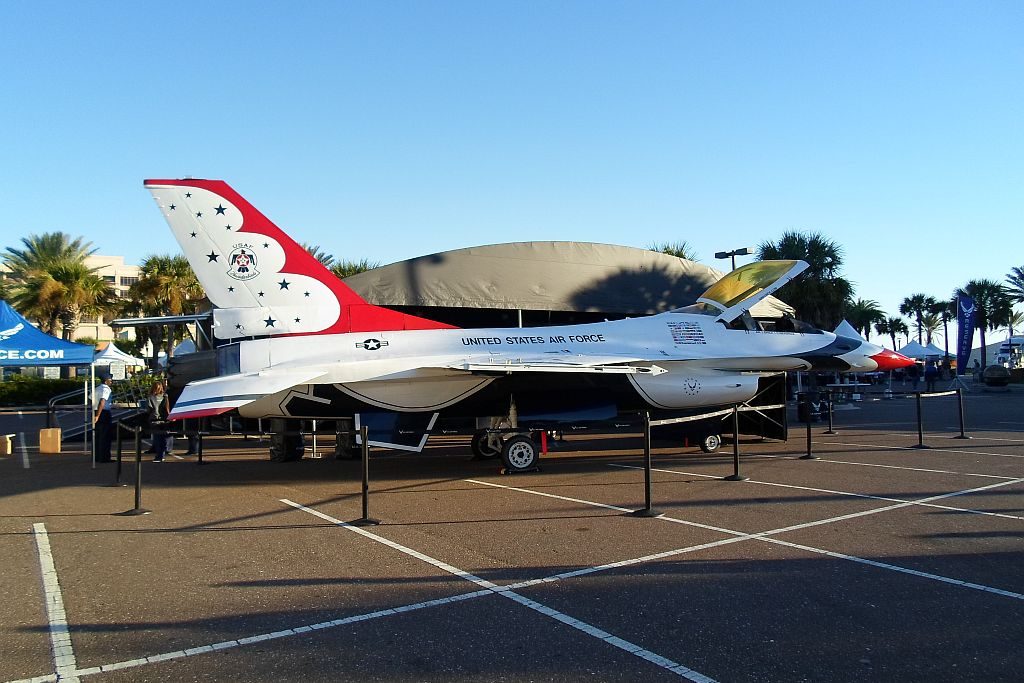 Security
At the entrance to the central area of the beach and the area behind it, there was control of luggage wherever you went into that area.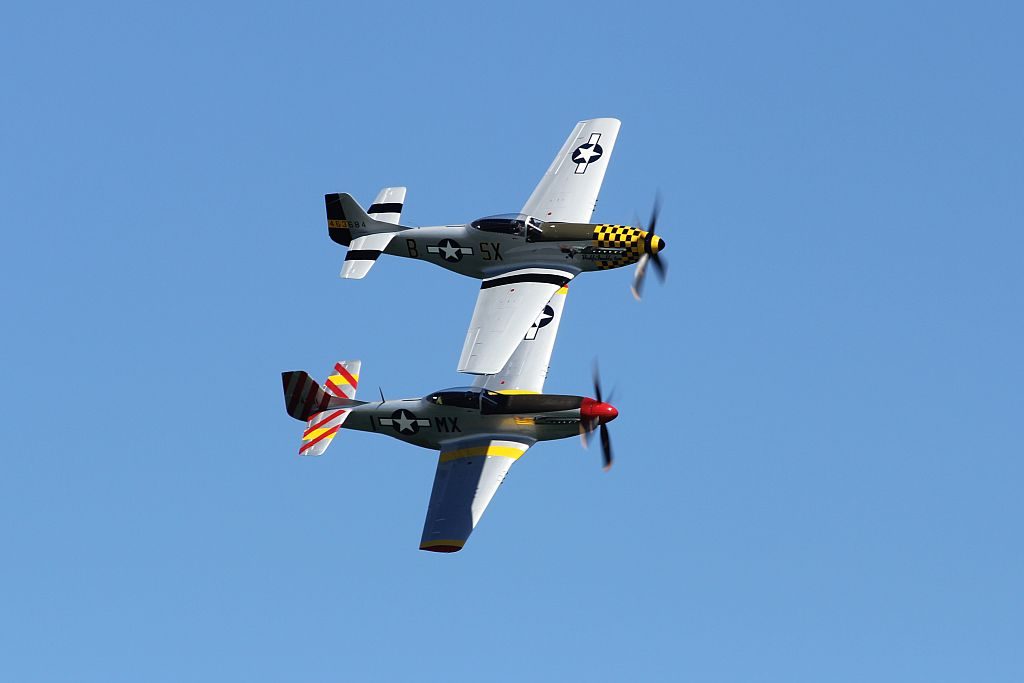 Blue Angels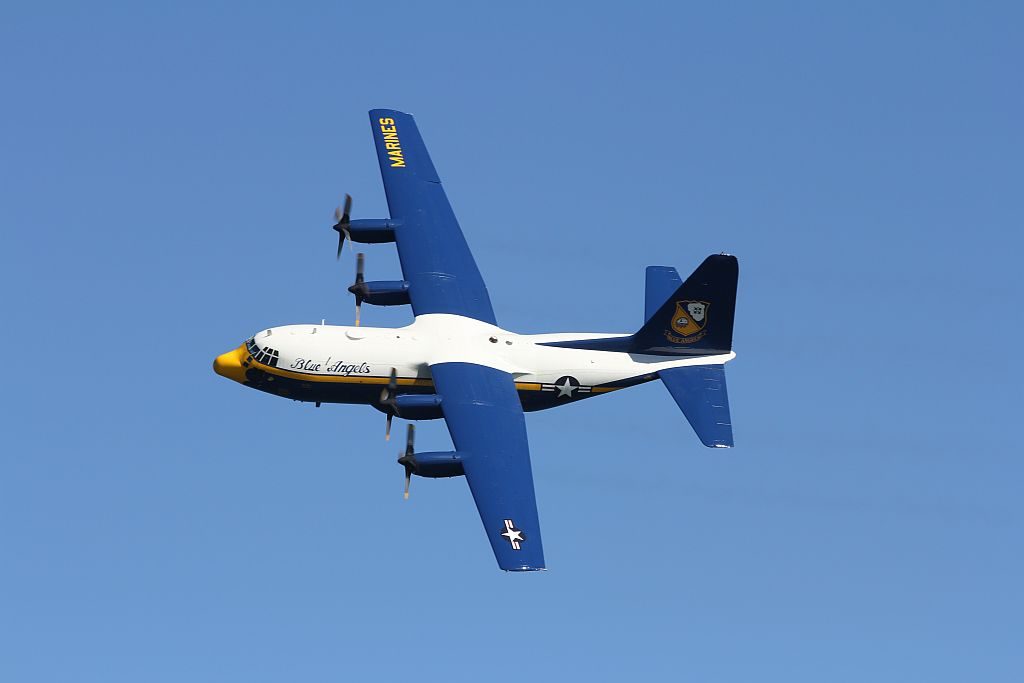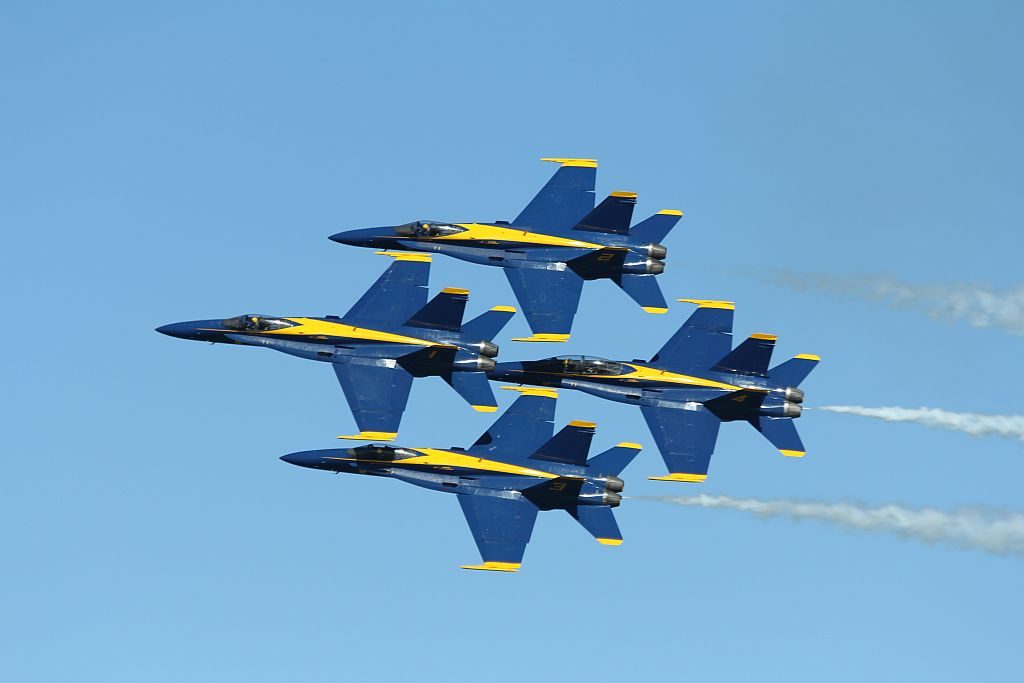 Finally
It was the first time I watched an airshow over the water, and it worked really well with sand between your toes. At the same time, it provided a number of opportunities for, among other things, carrying out rescue at sea.
---
Author: MHK – Aircraftrecognition.com