Each week we have a new quiz and everybody who gets the answer right, is placed on our scoreboard, with one point for each week they have participated with a correct answer.
Each participant will be shown with correct number of answers and the number of weeks he or she has participated in the quiz.
Week 43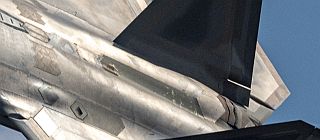 Please send an e-mail:
See the answer of last weeks quiz and the previous weeks quizzes
We need your answer no later than Sunday 25/10.

The solution will be available the following monday, together with next weeks quiz.
---
Result 2020 – Week
42
Uffe R. B. Andersen (40/40), Thomas Nielsen (40/40), Erik Alexandersen (40/40), Kurt Termansen (40/40), Lars Michael Nielsen 40/40), Bjarne Hansen (39/40), Oren Yehuda (39/39), Ole Korsvig (38/39), Amit Bharadia (37/37), Ebbe Olsen (37/39).

There were 10 participants and 10 correct answers.
Top score weekly quiz 2019
Søren Jessen (49/49), Erik Alexandersen (49/49), Kurt Termansen (49/49) og Lars Michael Nielsen (49/49).
---
Send an e-mail with your name and answer to flykending@gmail.com or use the form below.
We use the e-mailadress to distinguish between participants.