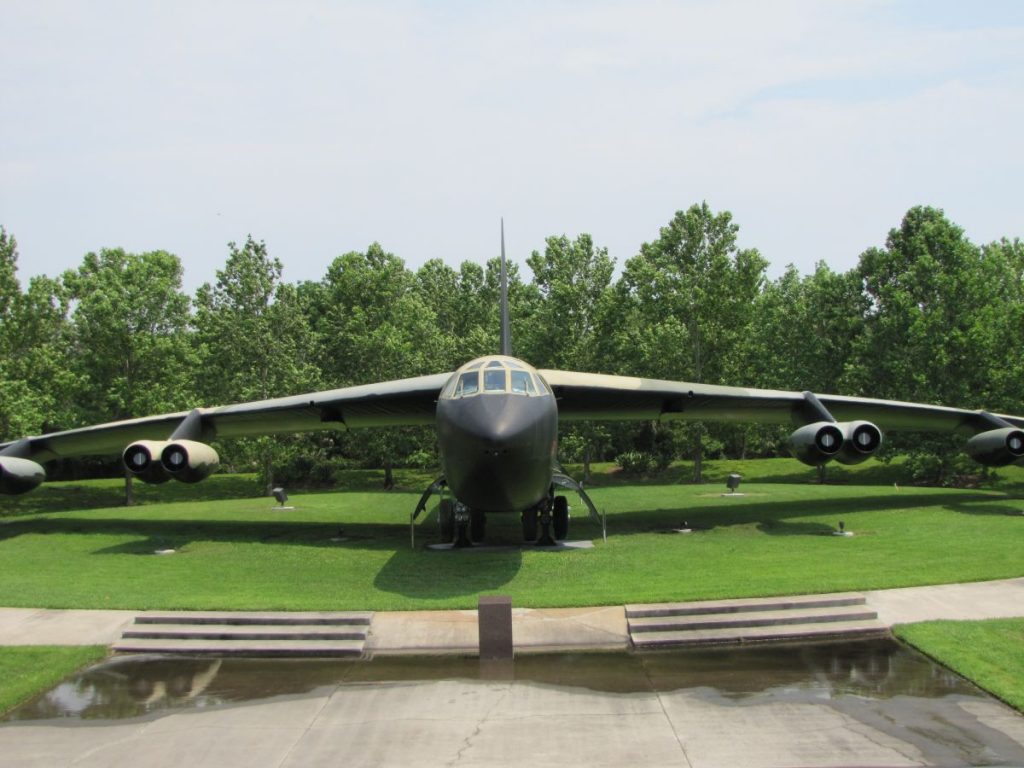 B-52 Memorial Park is dedicated to men and women from 360 Bomb Wing and residents of the Orlando area to honor the close association between the members of The USAF Strategic Air Bomb Command and the area from 1957 to 1974.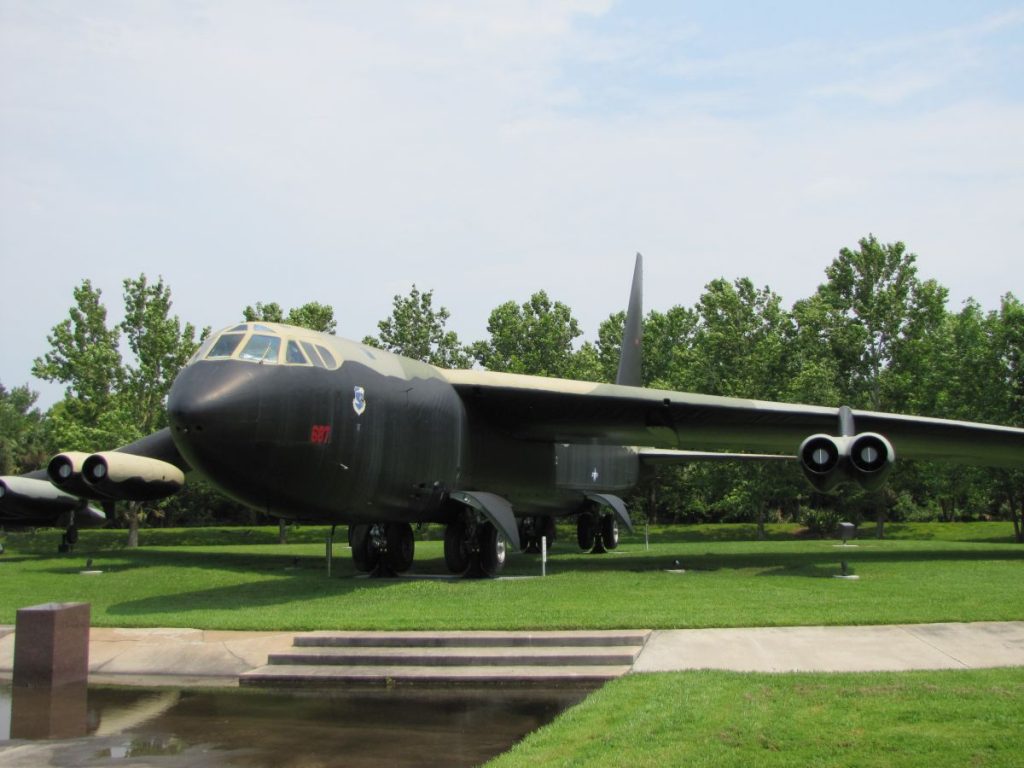 The plane was previously part of the 306th Bomb Wing at McCoy Air Force Base (now Orlando International Airport, MCO). Before it returned to Orlando, the plane was part of 7. Bomb Wing, Carswell, Texas.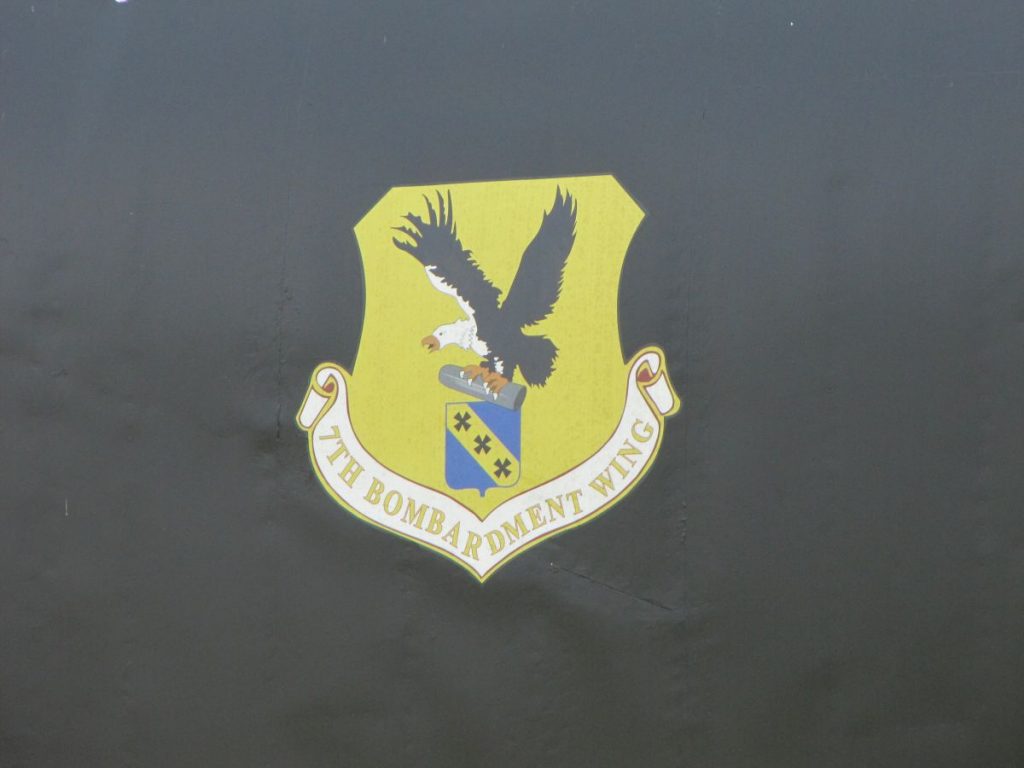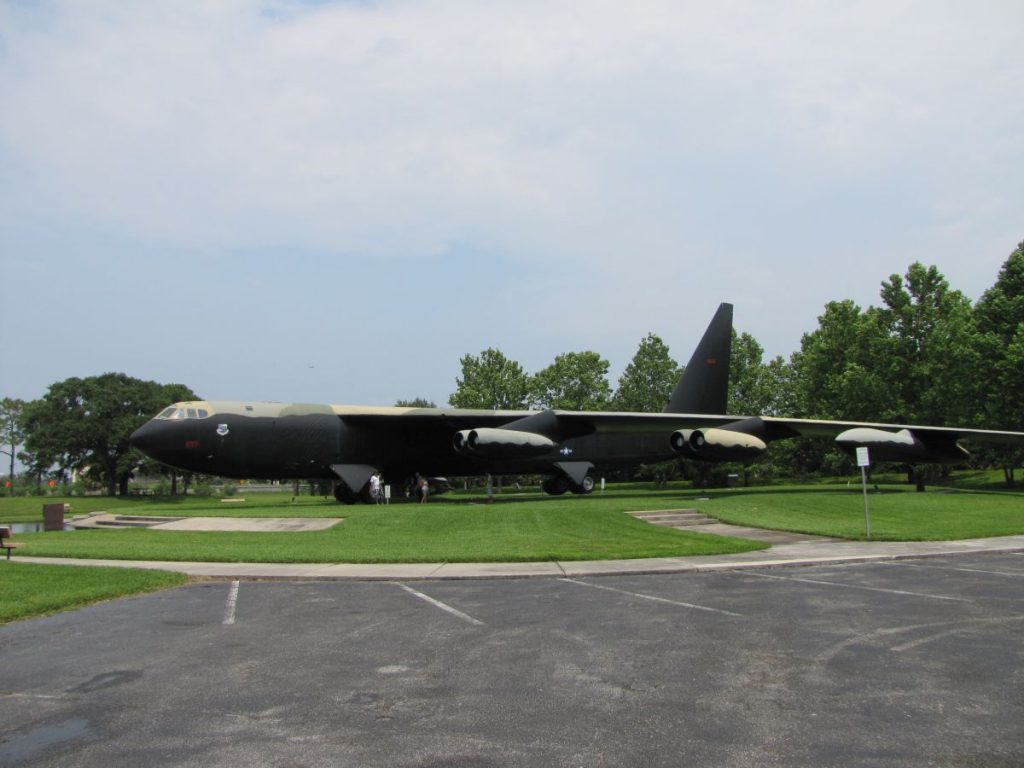 "The Boeing B-52 Stratofortress is an American long-range, subsonic, jet-powered strategic bomber. The B-52 was designed and built by Boeing, which has continued to provide support and upgrades. It has been operated by the United States Air Force (USAF) since the 1950s. The bomber is capable of carrying up to 70,000 pounds (32,000 kg) of weapons and has a typical combat range of more than 8,800 miles (14,080 km) without aerial refueling." -Wikipedia.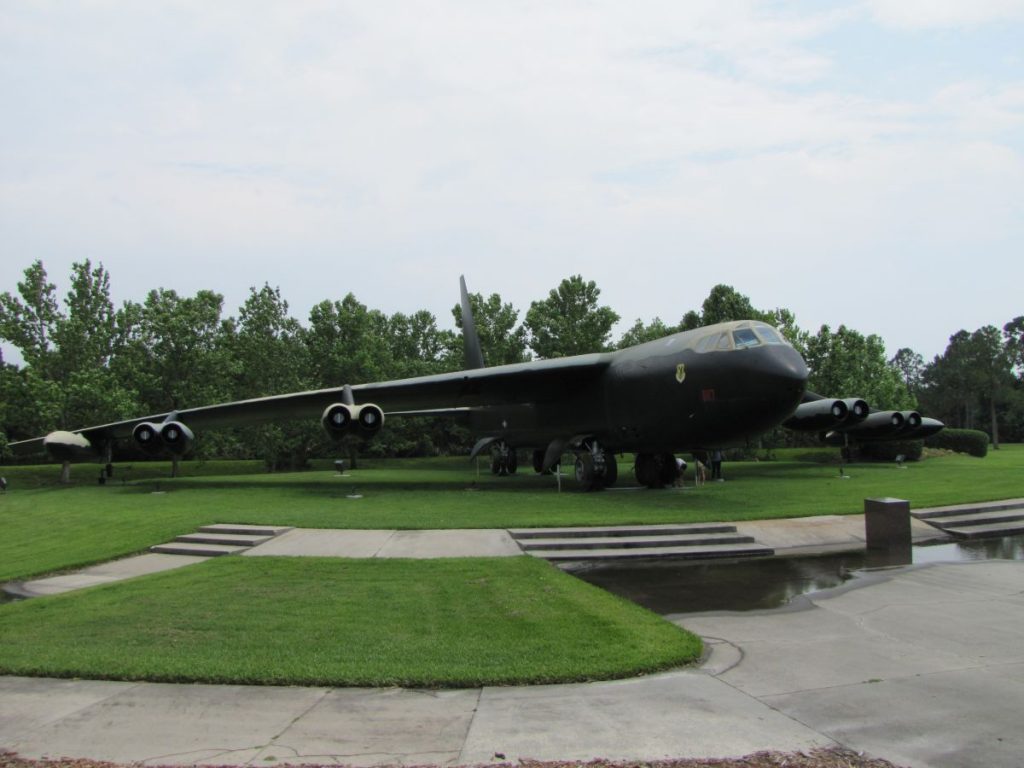 ---
Author: MHK – Aircraftrecognition.com