I visited the museum in 2013. Since then, the museum has expanded.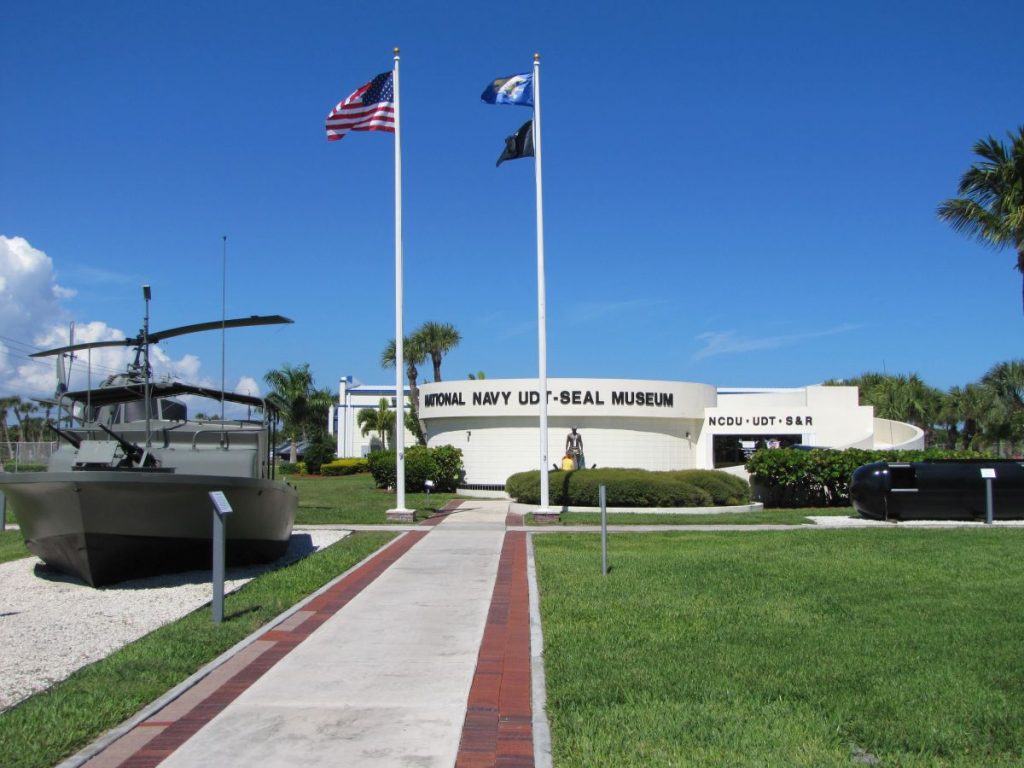 The museum is located on the coast of Fort Pierce, where the Navy Seals were initially established, though not as we know them today.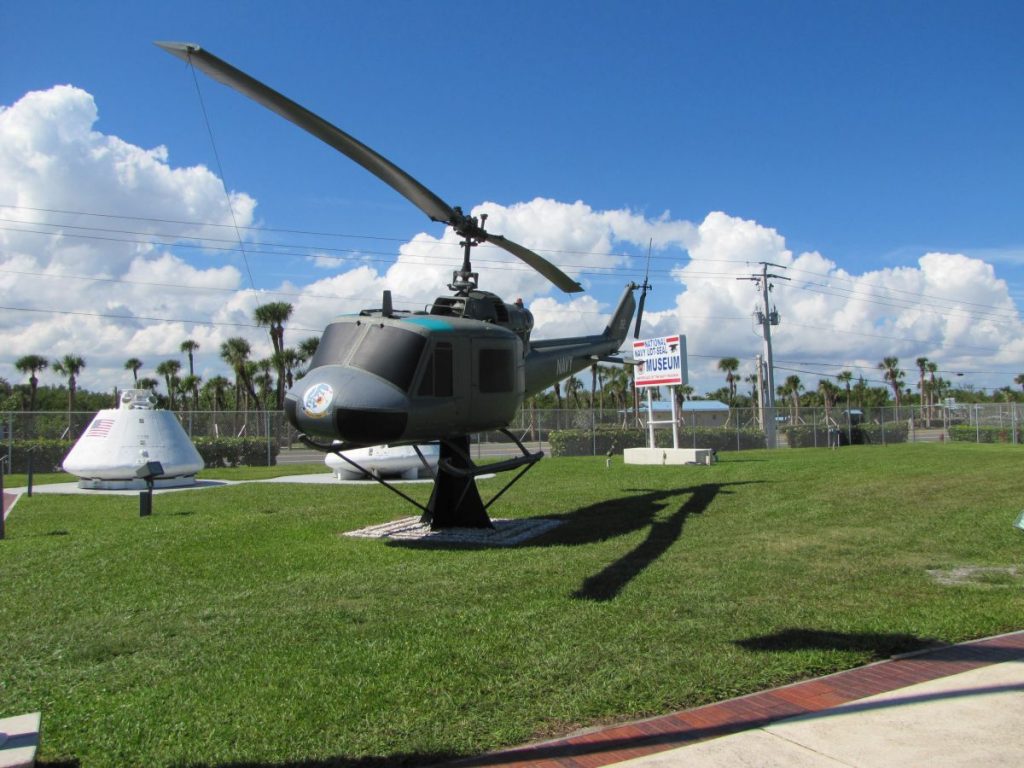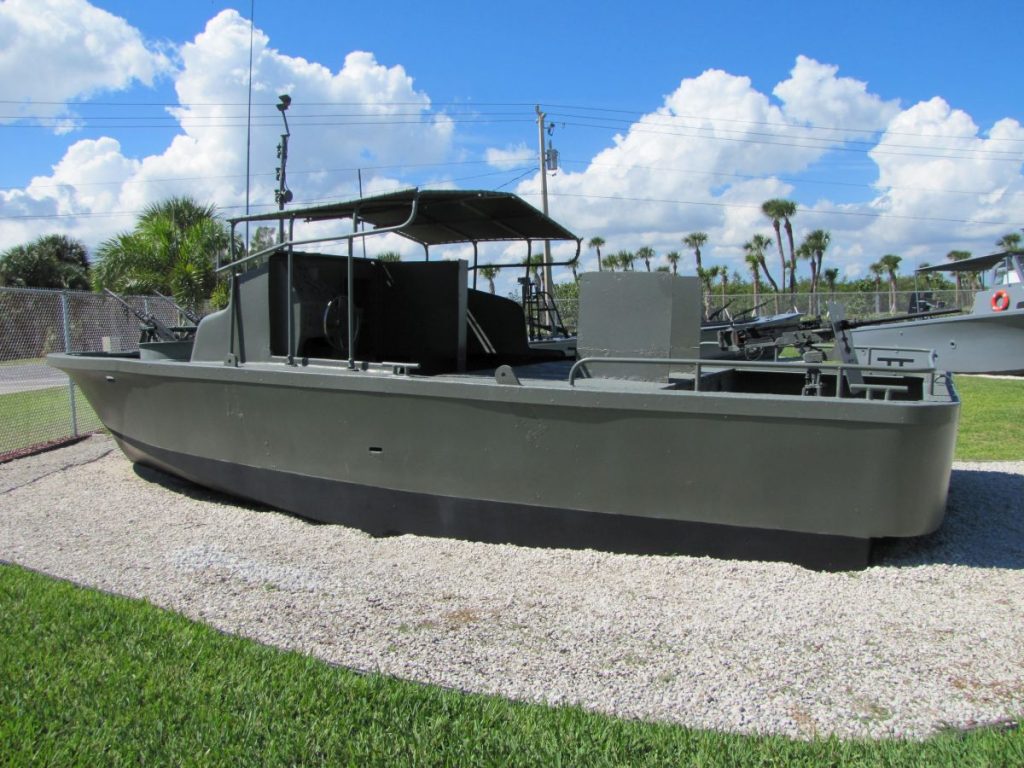 It all began during World War II in 1941, after Pearl Harbor. Now that the US was at war, they needed a unit that could help remove obstacles at amphibious entrances. Captain Lieutenant Draper Kauffman was given an urgent task of gathering and training "The Naval Combat Demolitioners". They also had to find a place to complete the training, and the choice fell on Fort Pierce, which in June 1942 became the home of the new Naval Combat Demolition School.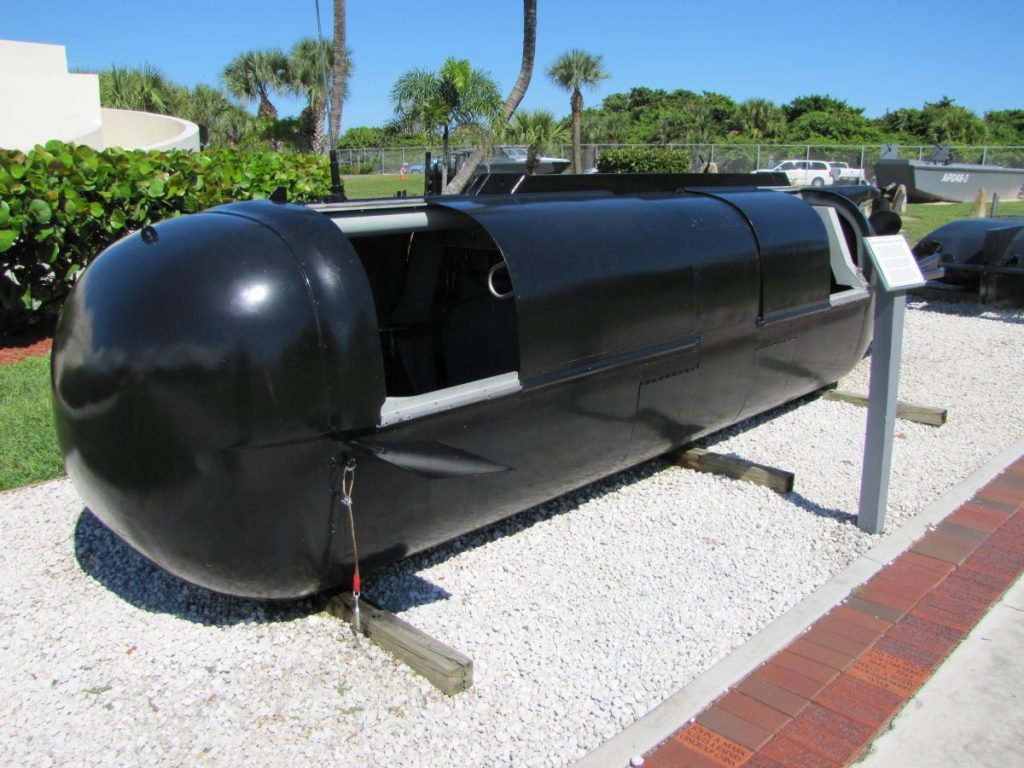 Later, during the Second World War, new needs arose and two "Underwater Demolition Teams" were formed.
In 1962, Navy Seal Team ONE and TWO were created. Today, the training is in California.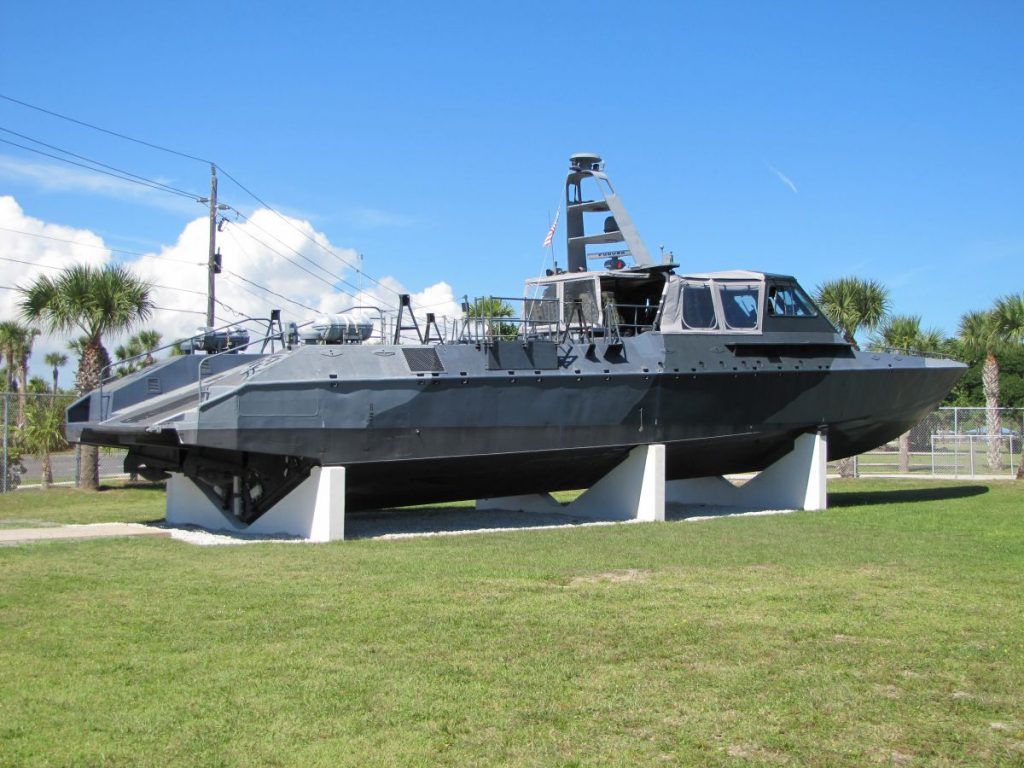 The museum tells the story from then on until now. One gets particularly impressed by the older equipment and the men who voluntarily used it.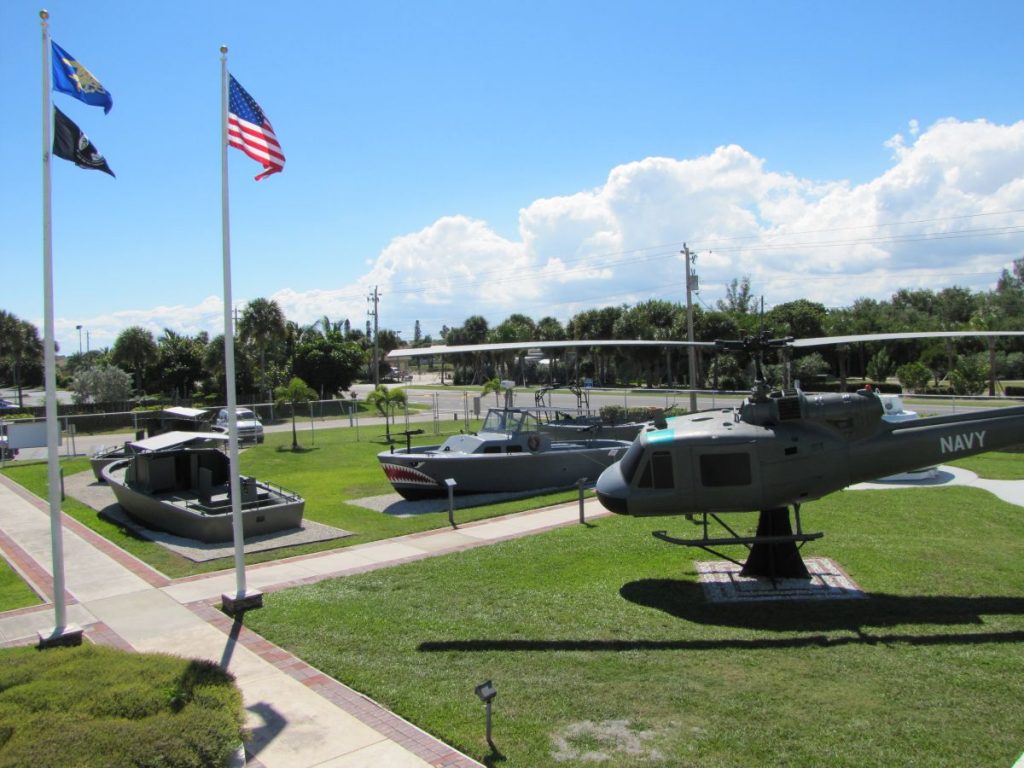 One of the exhibits is a lifeboat from the Maersk Alabama ship, which was taken over by Somali pirates on April 8, 2009. The boat is the actual lifeboat on which Captain Richard Phillips was held hostage for five days before being rescued by Navy Seals on April 12 2009. The whole event has been made into a movie starring Tom Hanks.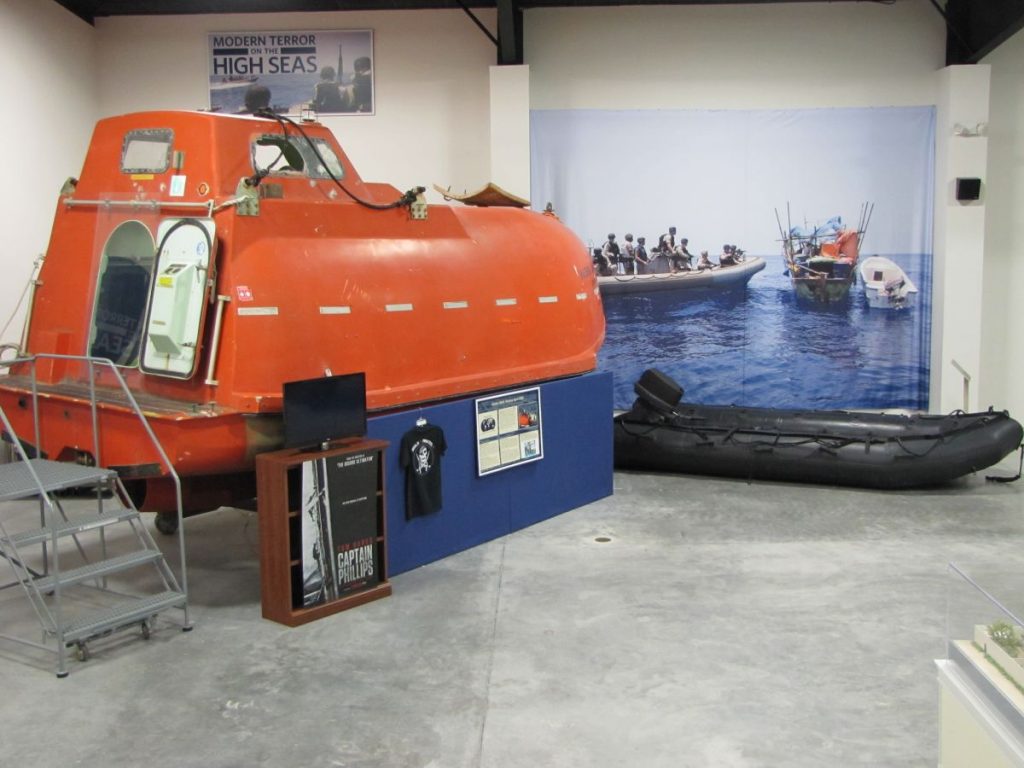 The museum is close to the beach, so those who are not in to a museum visit can spend the wait here 🙂
---
Author: MHK – Aircraftrecognition.com