The museum is located at Charleston Harbor at Patriots Point. The museum's main attraction is the aircraft carrier USS YORKTOWN (CV-10).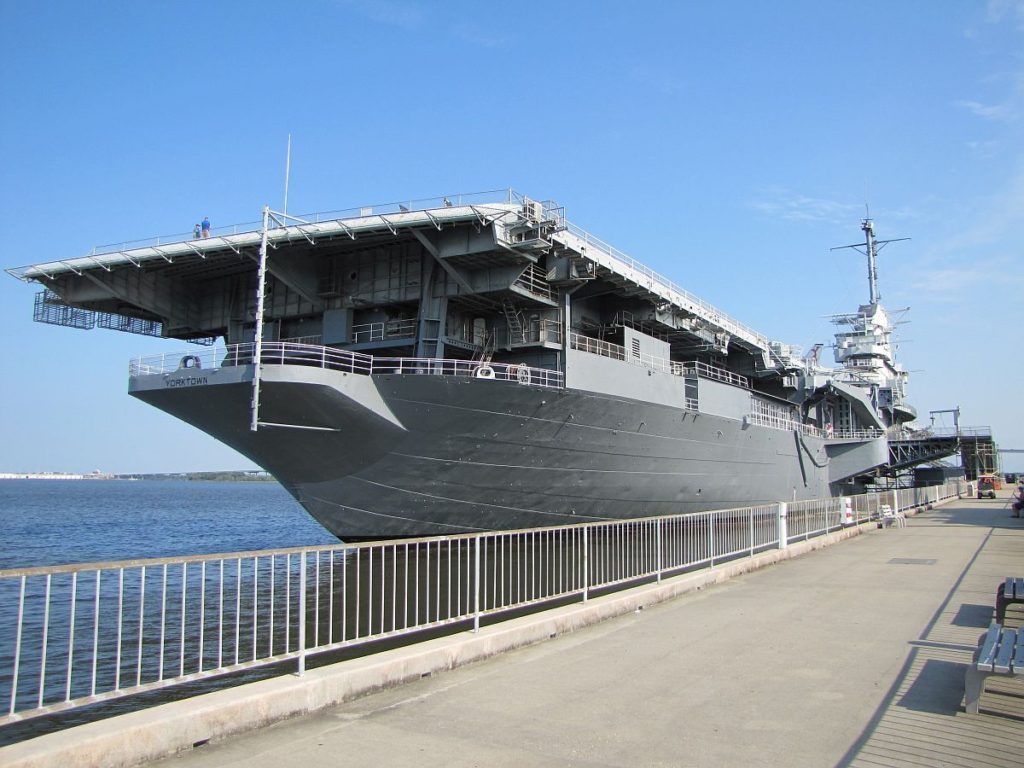 USS Yorktown (CV-10) was the tenth aircraft carrier in the US Navy. Under construction as "Bon Homme Richard", the aircraft carrier was renamed in honor of Yorktown (CV-5) who sank at "The battle of Midway" (June 1942).
Yorktown was built in just 16½ months in Newport News, Virginia, and began service on April 15, 1943. Subsequently, Yorktown participated in the Allied offensive in the Pacific, ending with Japan's defeat in 1945.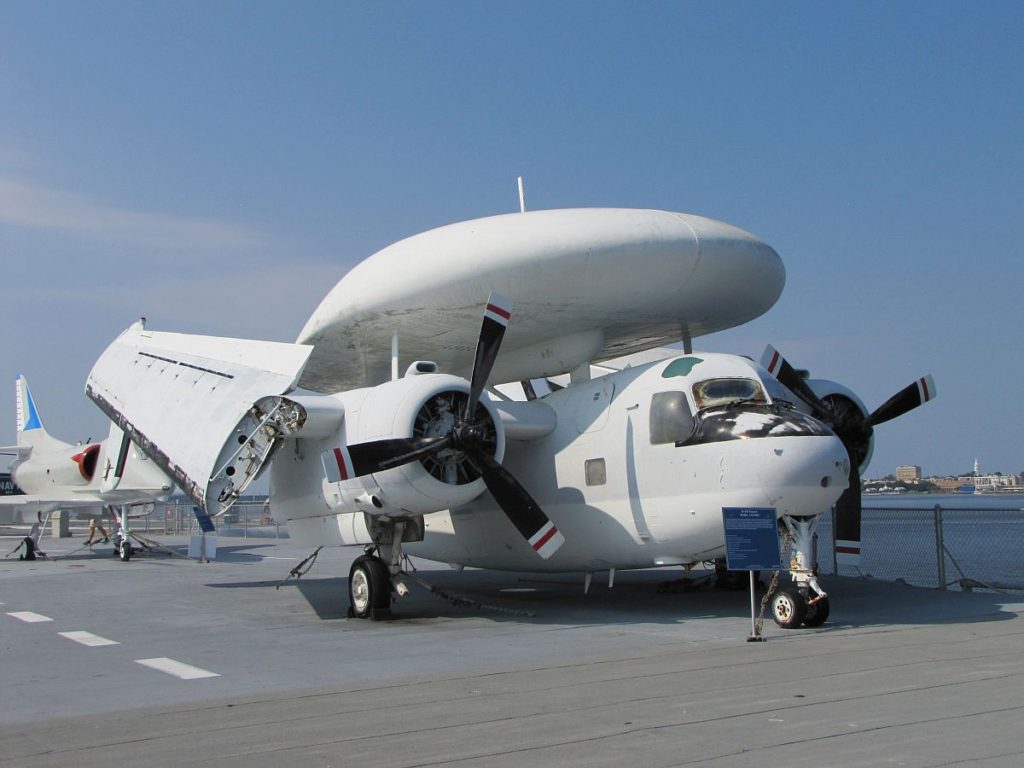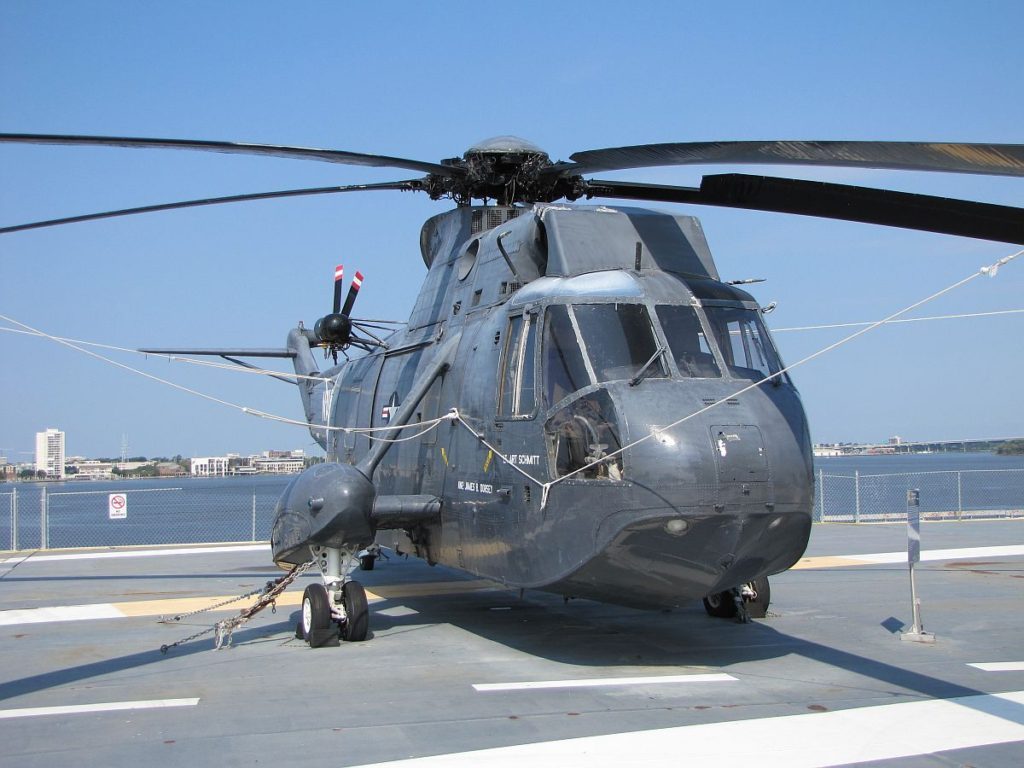 In the 1950s, Yorktown was modernized to operate with jets and participated in the Vietnam War (1965-68).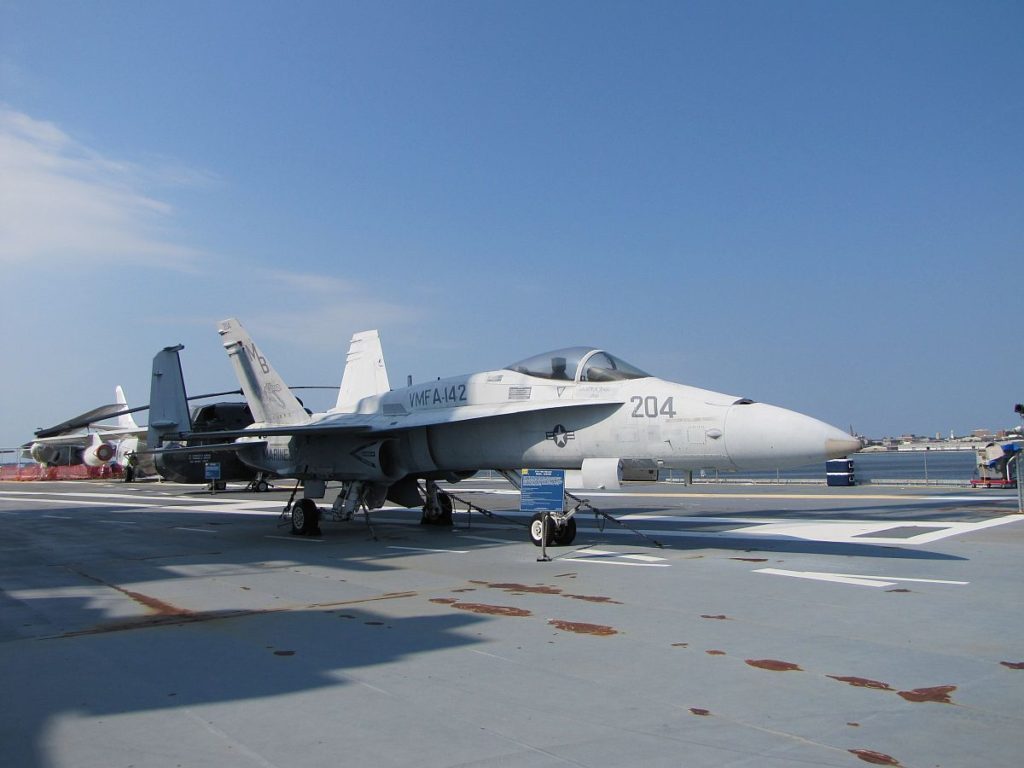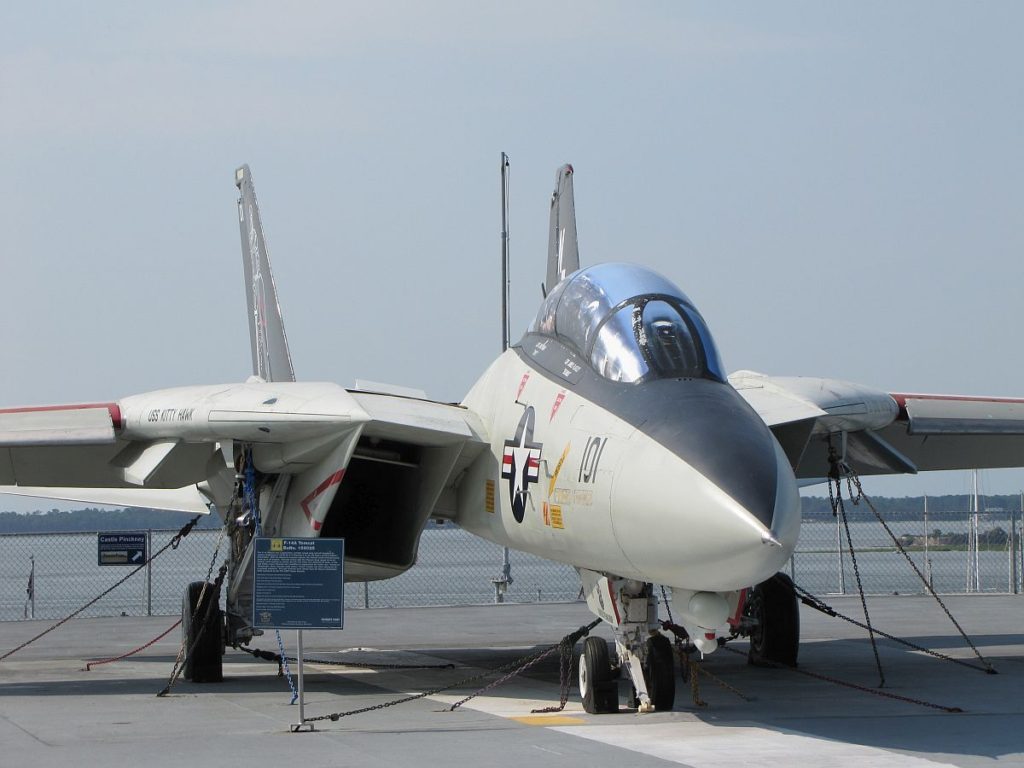 It was also Yorktown who fetched the Apollo 8 astronauts and the capsule (December 1968). 2 years later, in 1970, Yorktown was put out of service.
In 1975, Yorktown was pulled from Bayonne, NJ to Charleston to become the center of "Patriots Point Naval & Maritime Museum".
Next to the aircraft carrier, you also find the US destroyer USS LAFFEY (DD-724) and the submarine USS CLAMARORE (SS-343) at the museum.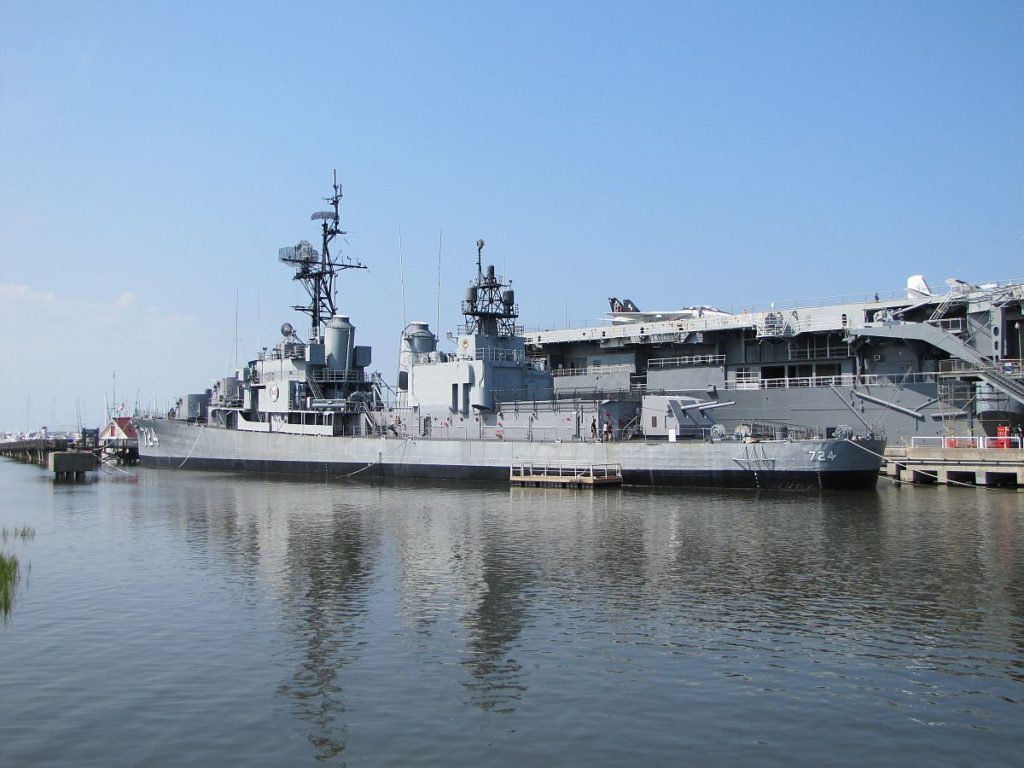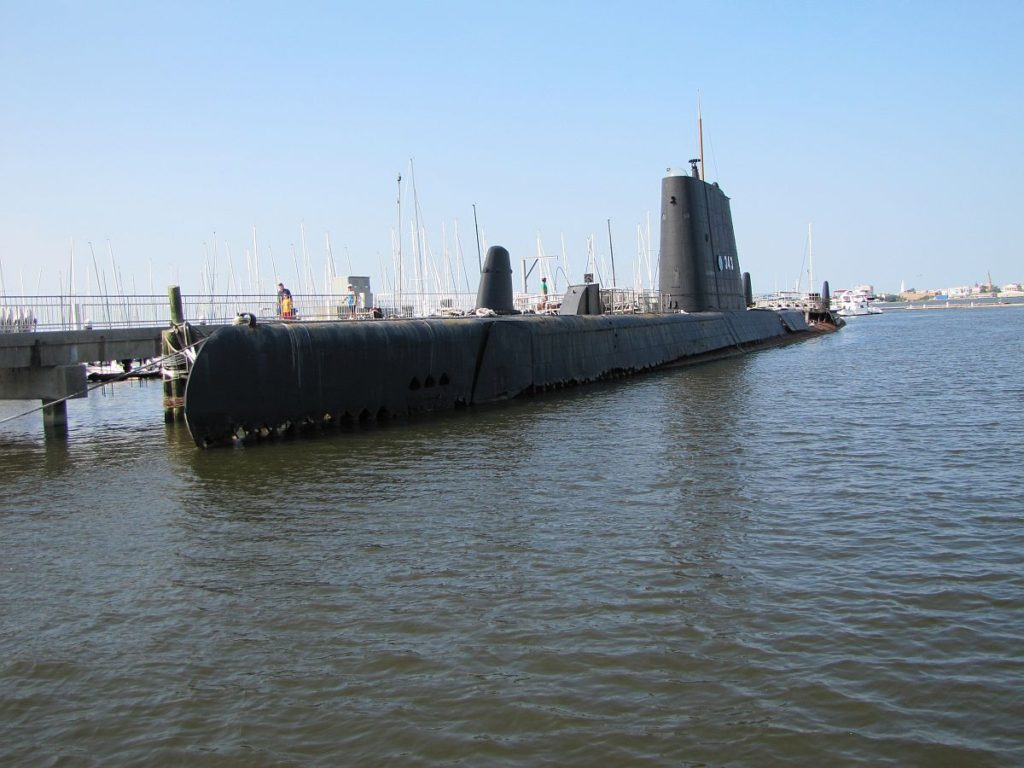 Finally, there is also a "Vietnam Experience Exhibit" which is built as an American camp, as it looked in Vietnam in the 1960s.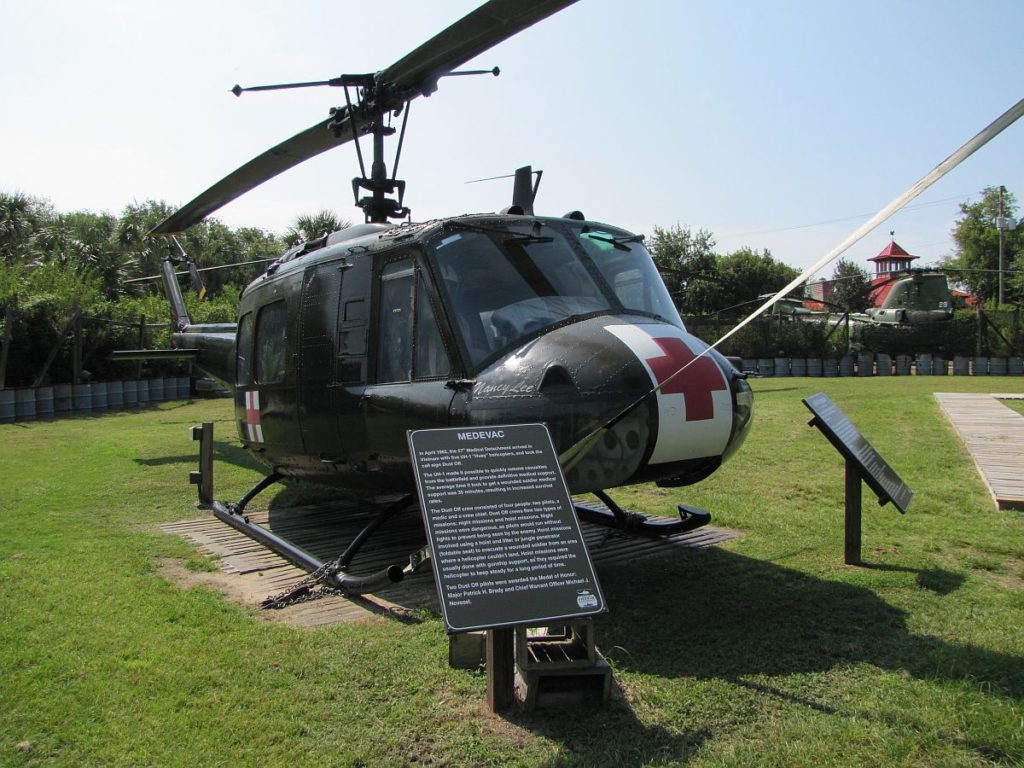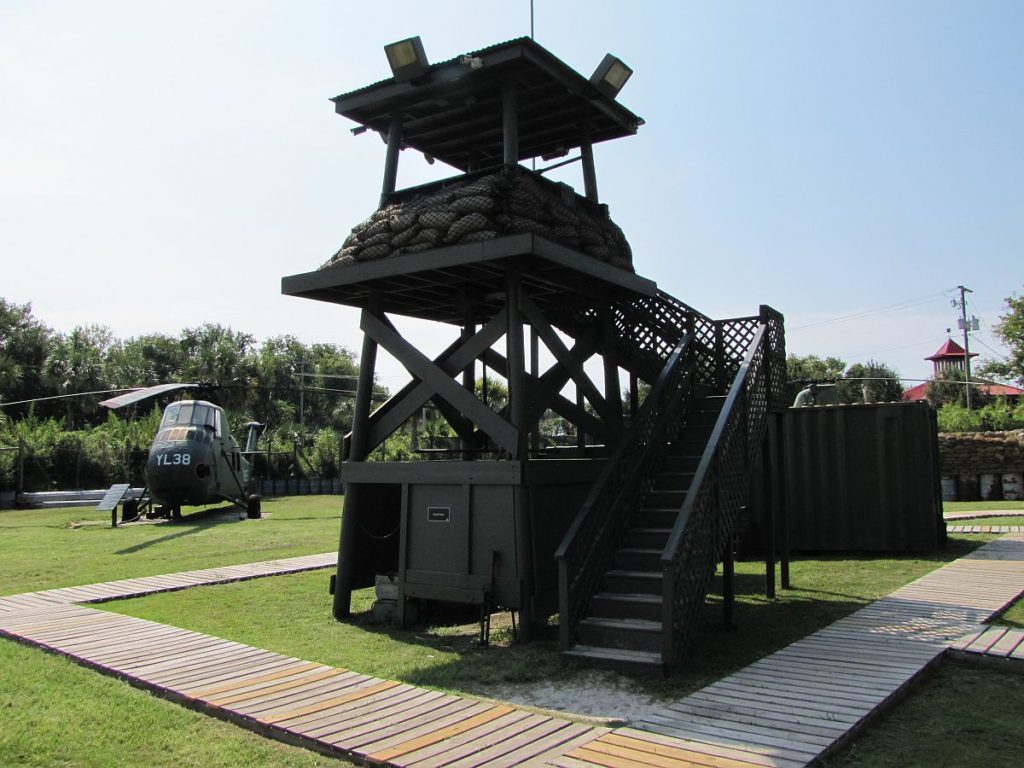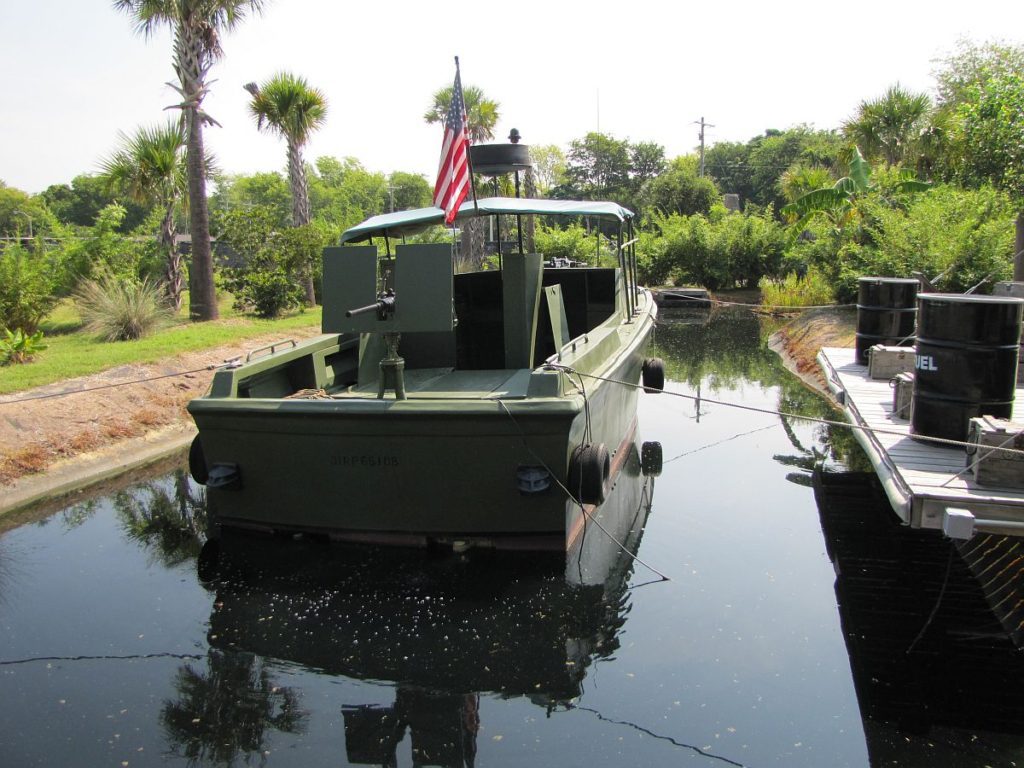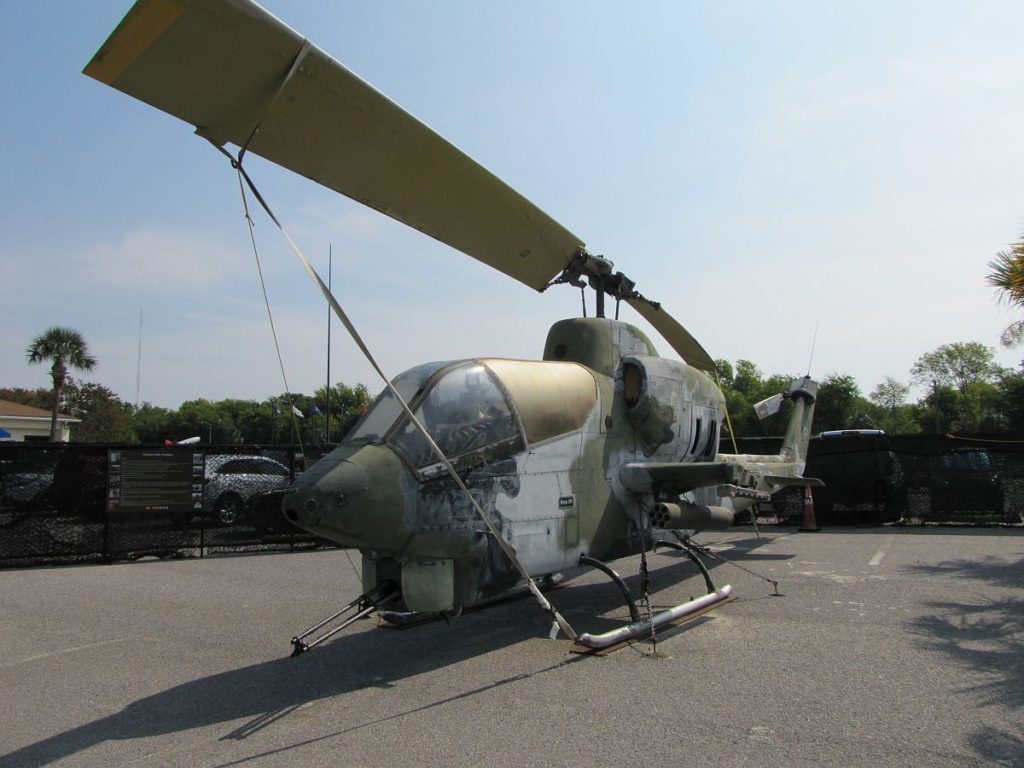 See more about the exhibition in this video
---
Author: MHK – Aircraftrecognition.com